Lifelike Flame Effect
Sunna solar flame lanterns have three lighting modes ranging from flame, candle and solid light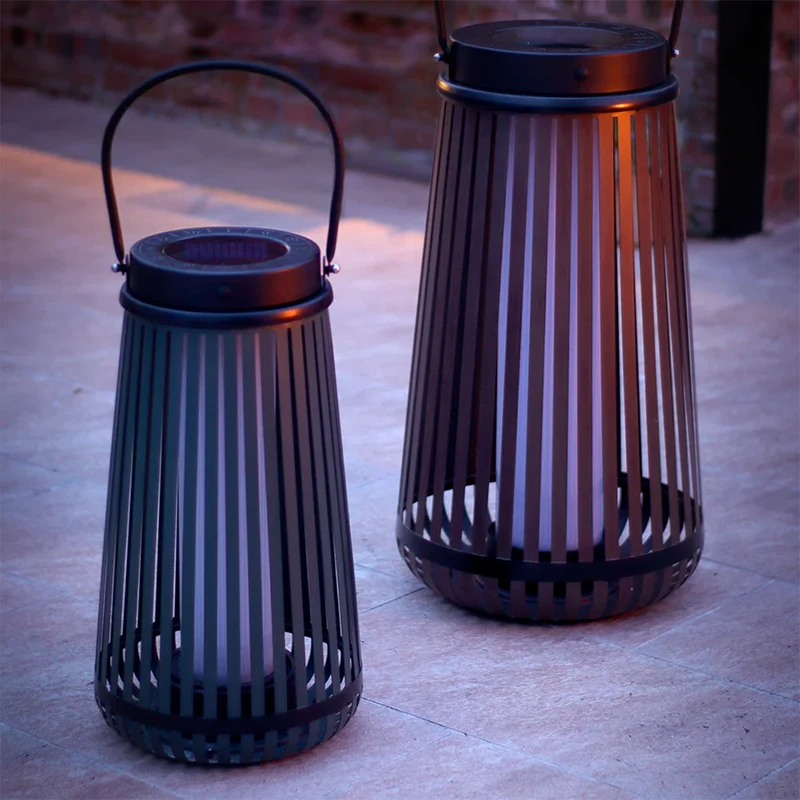 Two Sizes
Sunna solar flame lanterns are available in two sizes: 20 inches and 26 inches.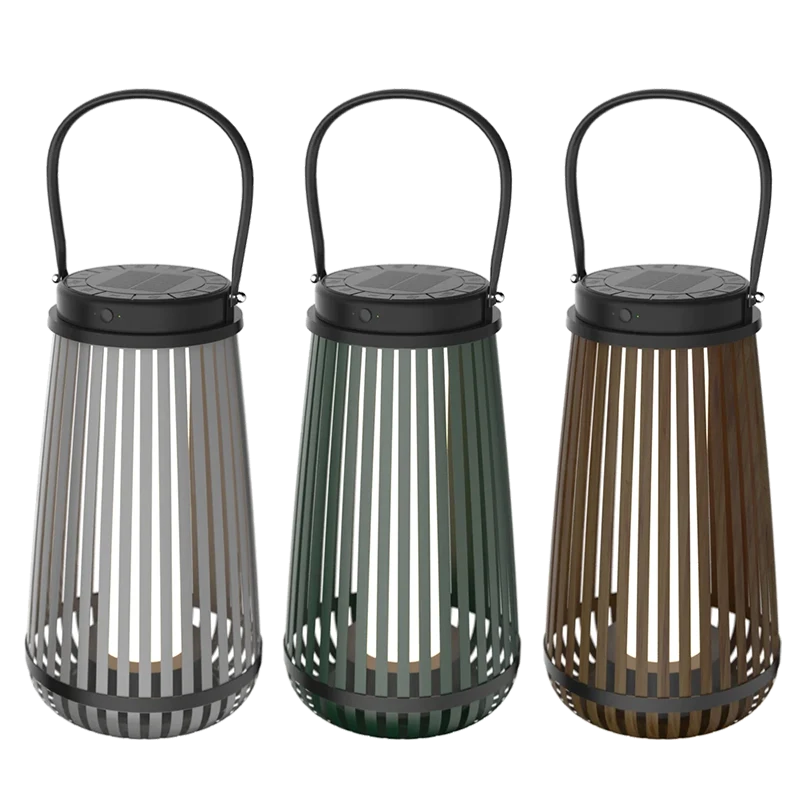 Three Colors
Sunna is currently available in Grey, Forest green, and Textured brown. We can also customize a color for you for large scale orders.
Become a Distributor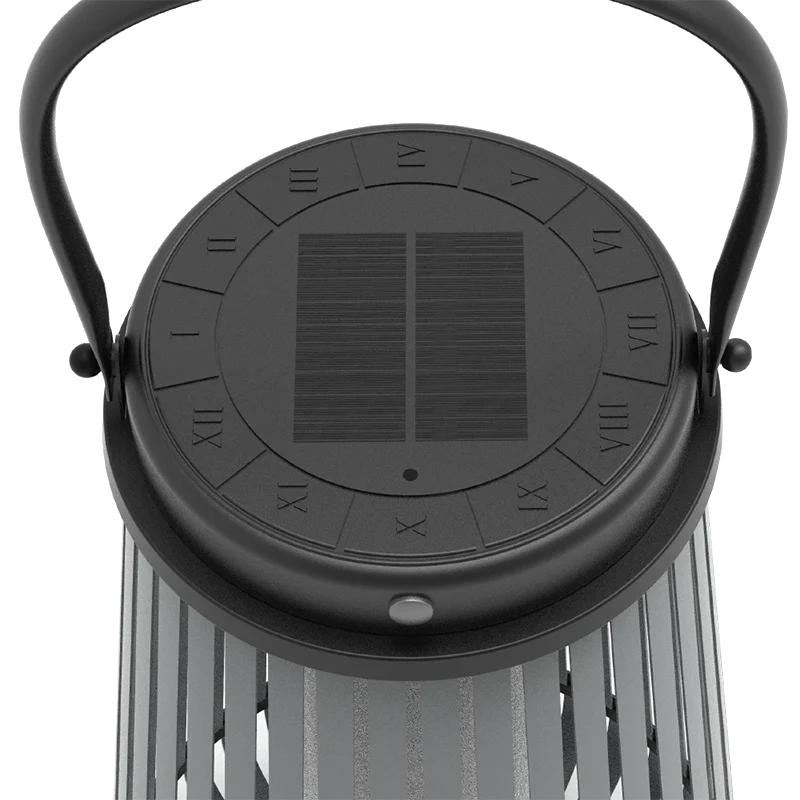 Solar Or USB-C
Sunna uses the built-in solar panels to charge itself during the day, but you can also charge the battery using a type-C USB cable.
Weatherproof Design
Sunna lanterns are built for outdoor and indoor use, so they are waterproof and resistant to the elements.