Form. Function. Family.
We are a team of designers and experts in outdoor heating, cooking, decor, and lighting.
At Haloo, we believe in building new traditions and making memories, and our ambition is to capture and celebrate what it means to spend time with friends and family.
Quality Craftmanship
Professional design, high-quality materials, and attention to detail are something that all Haloo Brands products have in common.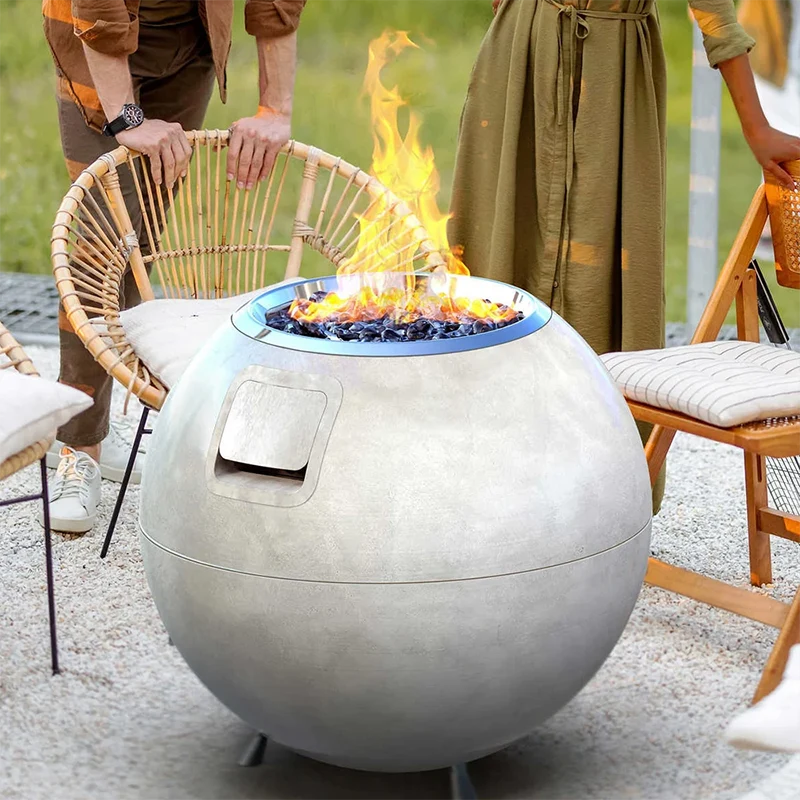 Made for Memories
Our contemporary design products complement any patio or outdoor setting but first and foremost, we want to make products people use with friends and family.