Pre-order Or Become a Distributor
Revolve Pizza Oven makes cooking professional-level pizza easy, enjoyable, and social. Our innovative rotating pizza stone ensures you will cook perfect pizza every time.
As seen on
You'll be massively impressed with the authentic-looking Neapolitan-style pizza this oven allows you to create.

Host a garden full of family and friends and let the rotating design do the hard work while you sip and socialise.

You can be sure of an even cook, and there's no need to constantly pull the pizza out, turn it, and pop it back in again.
Cook With Real Fire
The high capacity burner of Revolve is capable of heating the oven to as hot as 500°C (930°F)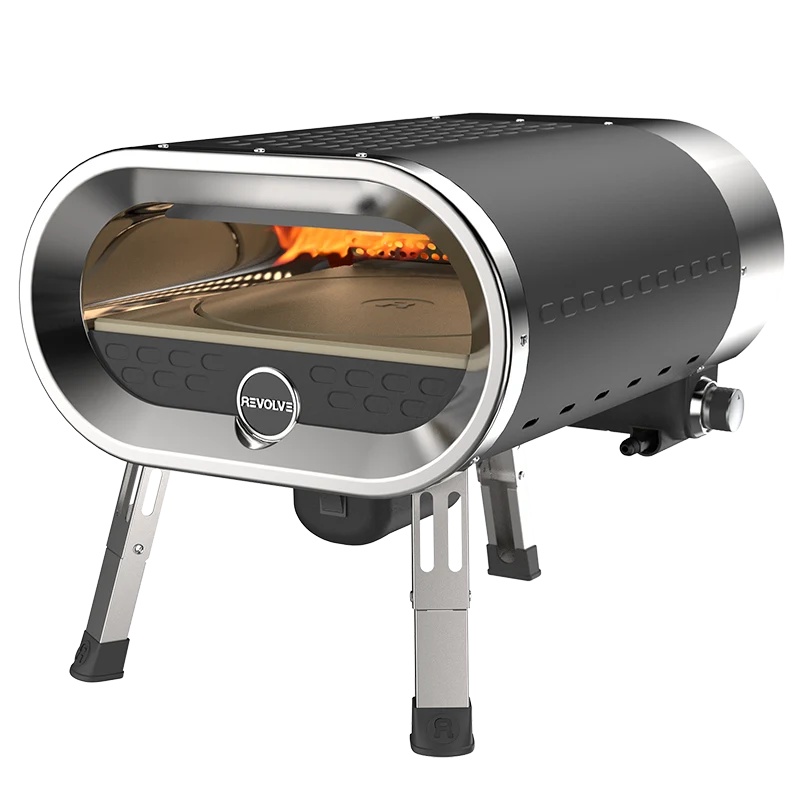 Great Pizza for Everyone
We brainstormed what are the things that are difficult about pizza making and how we can make it easier for people at home.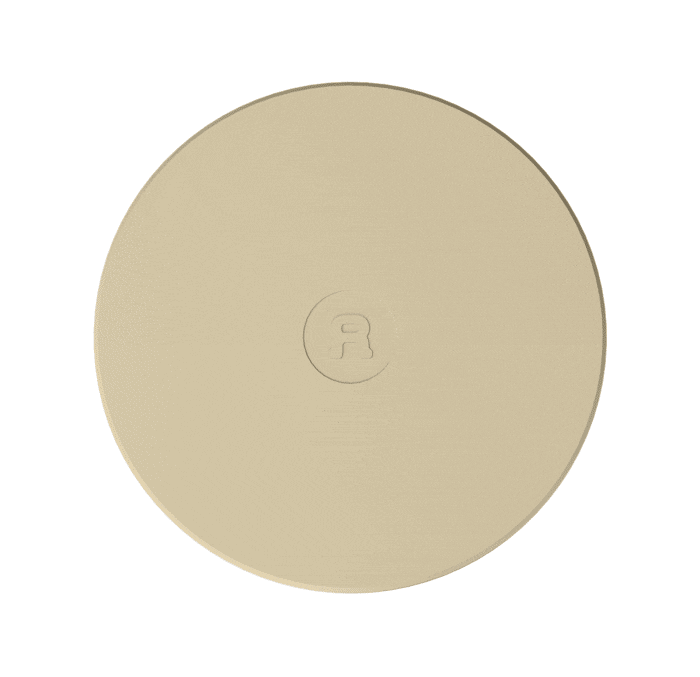 Revolving Pizza Stone
No more burned edges
The base and toppings cook evenly
No more turning the pizza
Eliminate the hassle of turning the pizza
Better heat circulation
Stone heats up faster and more evenly
Detachable pizza motor
Detachable motor snaps in with magnets and is operated with AA batteries

High Power Gas Burner

Cook with real flame. Revolve Pizza Oven can cook pizza at temperatures up to 500°C (930°F)

Revolving Pizza Stone

The 13" cordite stone ensures even heat distribution when cooking turning 2 rotations every minute.

Easy-to-Use Controls

No complex controls, just plug & play. Revolve was built to be easy to use by everyone.

Detachable Pizza Motor

The revolving pizza stone is powered by our innovative, detachable pizza motor that is powered by AA-batteries.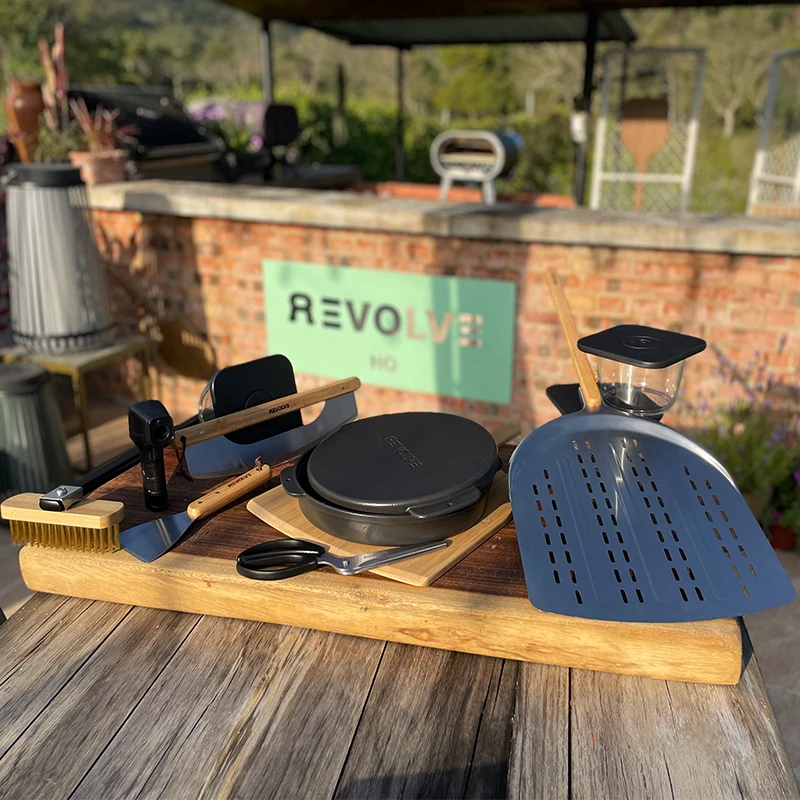 Range of Revolve Accessories
Accessories include pizza peels, carry bags, pizza cutters, thermometers, dough containers and more. Some accessories sold separately.